Breaking Bad Sims!
When I go crazy over some anime or show, I remake them into Sims, like d'uh, normal right? Here is my Breaking Bad sims project which you can find in the new section "Other Downloads" here.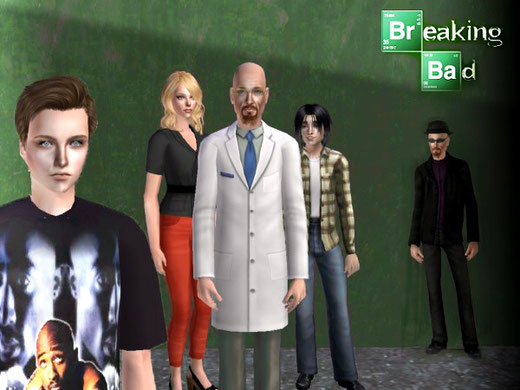 Something different - Project Caliente
Hello, it's been a while I posted anything. This project is not neccesarily anime related but any Sims 2 fan should of be familiar with these three ladies. I put some effort to make them, plainly said, hotter :) I hope you like it. You can download Dina, Nina and Bella here.
~Anime Sims by Amy-Hotchic ~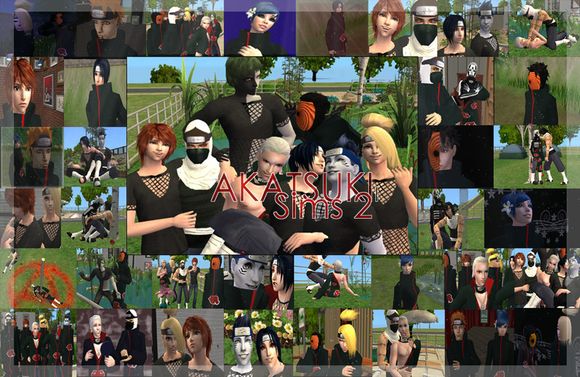 IMPORTANT MESSAGE
Dear Simmers,
My PC died resently and I lost everything I ever created.
I dont have the Sims 2 or any EPS anymore and I don`t
plan on reinstalling it either. Therefor I dont do requests!
I wish you alot of fun with the Sims I was smart enough to
upload, before that desaster to my PC happened. NOTE:
For some Anime Sims you will NEED APARTMENT LIFE EP
xoxo Amy
UPDATES: